We provide fixed price, project and ad-hoc based services that suit your needs, objectives and requirements.
We are an IT solutions company who are a team of business dedicated, experienced software engineers, who will help solve your problems in a professional and timely manner. We serve organizations across every major industry, helping clients achieve their business objectives by lowering the cost and maximizing the performance of their IT systems. 
One of our main goals is to evolve with the new technologies to ensure we provide you with the best assistance, advice and direction.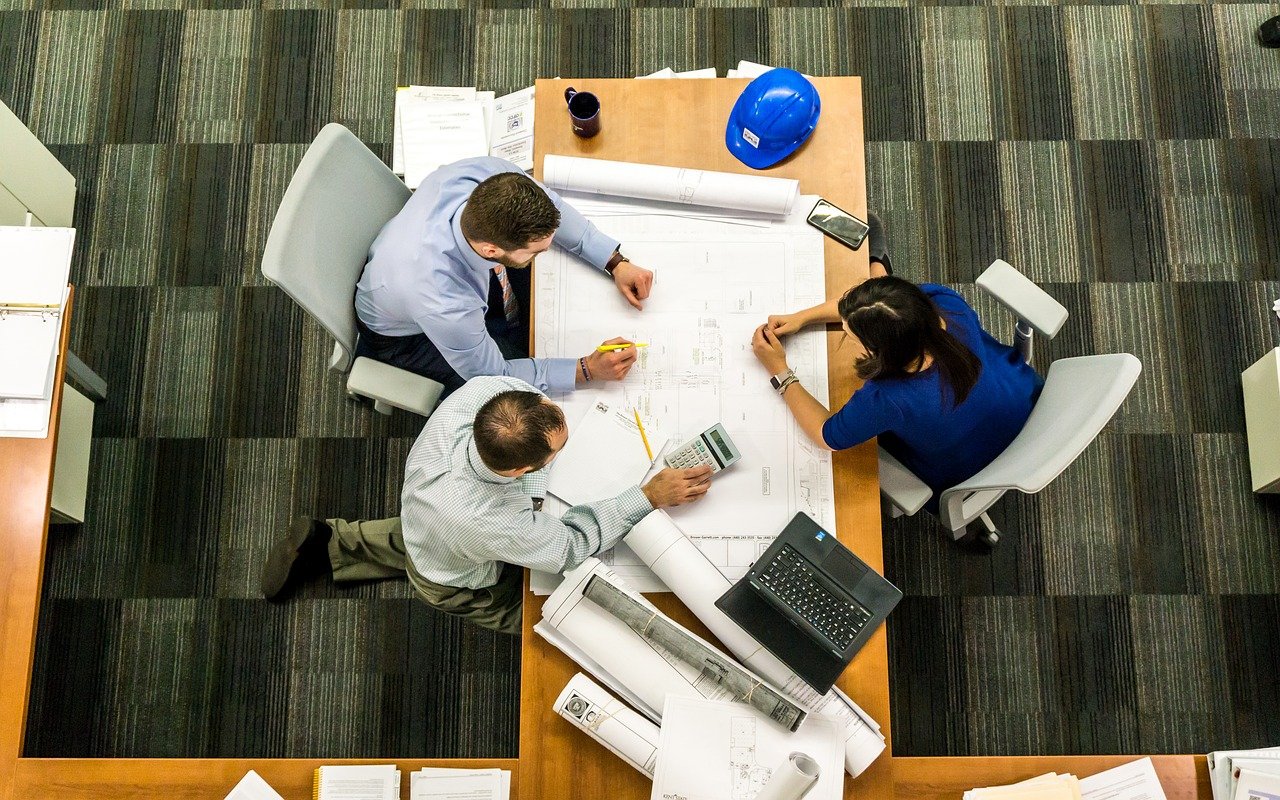 Some Of our Recent Deliveries
As a process, we work with you from research process and provide some initial design concepts to you for selection. Based on project, we select frameworks, test strategies and hosting servers.
Curious to know how can we help your business?